Nowadays, the night vision devices that were mainly used in the military have begun to gradually enter the civilian market. A large number of night vision enthusiasts have emerged in the society, and some hunting enthusiasts also favor night vision devices.
How to select a cost-effective night vision device from the visual equipment?A super cost-effective night vision monocular suitable for civil and military use is recommended below.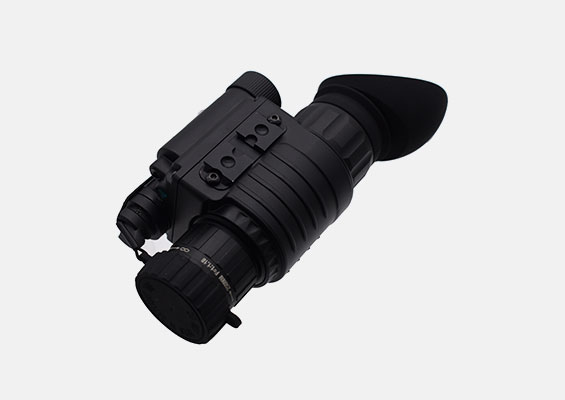 The FOV of this night vision device is 40 degrees. The image intensifier tubes are gen 2+ tubes. It has high image clarity. The all-metal shock-proof body. This night vision device also has automatic gain and automatic auto gating functions. Compared with other night vision devices, our night vision device has another feature that it can auto shut off when flip up.
Veiw the video below:
Our main business is offering night vison device housing OME kit like night vision goggles housing, PVS 31 housing, GPNVG18 housing with mount and helmet.